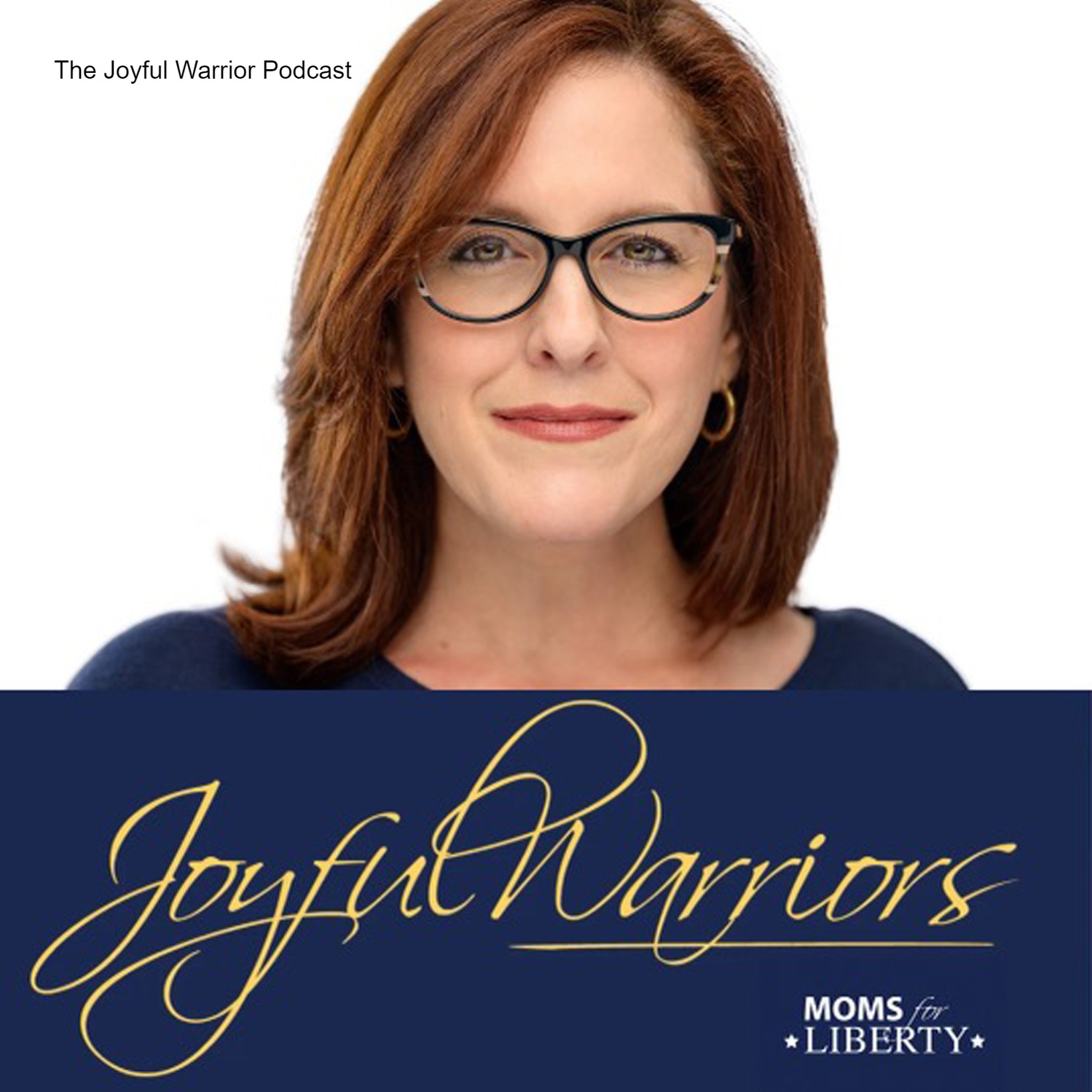 Tiffany is joined this week by Kimberly Hermann, fellow Mom and General Counsel for Southeastern Legal Foundation. Kim shares that the law can be a powerful weapon, offering hope for a lasting victory. Before you can successfully reclaim your child's school, you need to first understand your rights as a parent and your child's rights as a student. SLF has created a parents guide to equip you with the legal tools you need to stand up for your child in this fight for freedom. You can find it here:  https://www.slfliberty.org/wp-content/uploads/sites/12/2022/05/SLFParentGuidebook.pdf
Kim also offers her insight into the ongoing weaponization of the FBI against the parents of America.  We chat about the First Amendment and the importance of safeguarding free speech in America today. Be brave Moms!
Lastly, chat with Pat is back again this week. I check in with her about how our chapters are feeling given all the recent DOJ noise and then time for FUN! We speak with Catalina Stubbe, new Hispanic Outreach Director for Moms for Liberty! Catalina shares a little about her life and passion for parental rights.